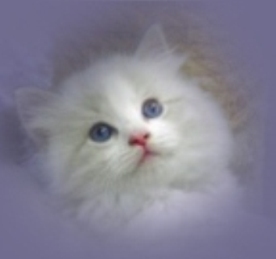 Hot Stuff/Miracle and Micki/Dylan are due on March 10, 2009. We are excited to see what they give us. Please watch for updates on those litters.


If you would like to be put on our wish list a $100.00 deposit will
hold a kitten for you. Depending on your flexibility, a kitten could be available very quickly. Pet prices are $650.00 which includes speutering, vaccines, wormings and a nice kitten pack.

Please email me, Cori, by clicking on the
envelope below, or you can call me at
(330) 645-0952.